Chief Couper has some wisdom on the topic of cops social media posts. Thanks, Chief.
Improving Police: A Necessary Conversation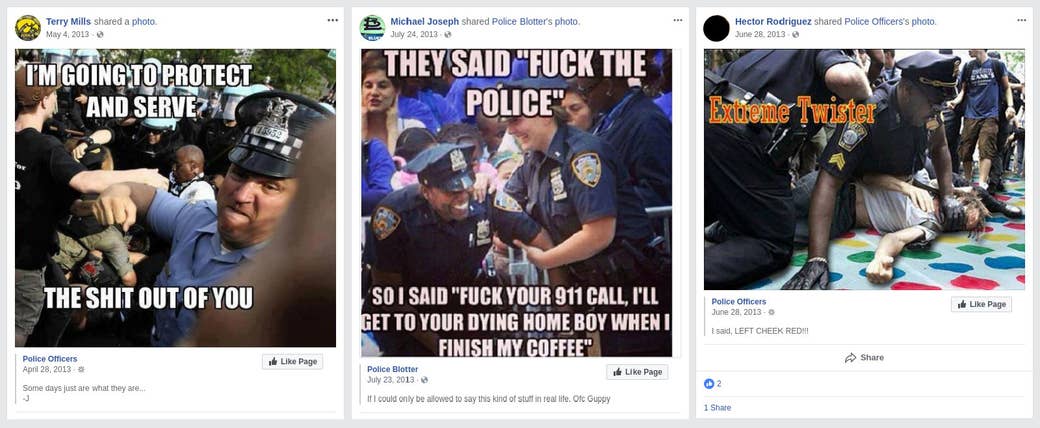 I have been reading through the years a number of on-line comments allegedly posted by police officers. It got me thinking then (as now) the core of police education must be education in the humanities and strong emotional intelligence. The task of policing can easily be taught to competent candidates but important core of the role and values of police a democracy cannot.
Now I know our nation has an assortment of police
officers and a great range in their preparation and supervision; at last count
about 600K police operate in our nation.
And I know about the "only a few" argument (mainly
brought up after a questionable shooting by police) as well as the "bad apples"
argument (a few can spoil the barrel).
But what puzzles me as a former chief of
police for 25 years is the silence that follows revelations of police misconduct – often only
after…
View original post 437 more words